EPS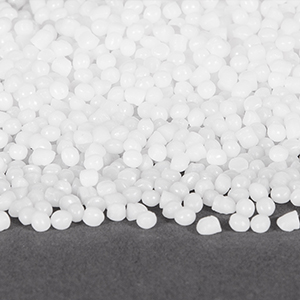 Kumho EPS, is approved by UL, FDA and adheres to domestic food sanitation regulations, guaranteeing quality and stable performance. From 0.3mm~0.5mm cup formative micro particles to over 2.0mm molded product formative macro particles, we produce a variety of product grades appropriate for heat-resistance, shock absorption, construction materials and packaging.
---
Bulk Density: 620 kg/m3
Particle Size: 1.2-2.0 mm
Gas Density: Nearly 5.2 %
Water Density: 0.3%
Color:

Silver

Flame Retardant Class:

B1
Good shock absorbency
Easy to form and process.
Highly water-resistant with a low water absorbency rate.
Low heat conductivity, good heat insulation and chemical-resistance.
Good electrical insulation.
Self-Extinguish Block
Sandwich Panel
Construction Materials
Building Materials
Container for Agricultural and Marine Materials
Packaging Materials
Cold Beverage Cups (Ice Boxes, etc.)